At JBA we've been constantly striving to improve our products to be the best they can be. Our new EZ Lube Bushings is one of those products we've been developing and perfecting for some time. They are one more feature that help make our a-arms better than ever before.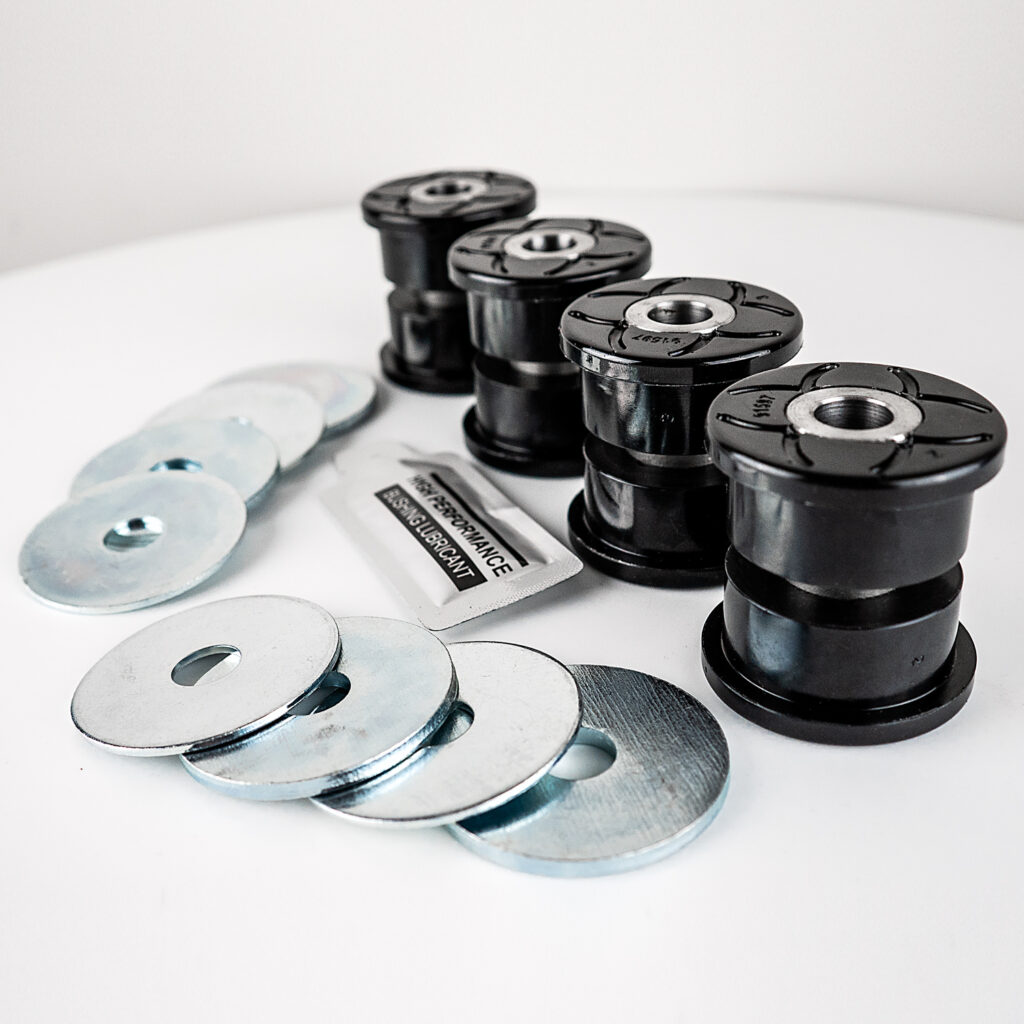 First tip-off is the name EZ Lube and that's exactly what they are, easy-to-lube. Constructed with grease ports both on the bushing bore and the face of the bushing, these ports are designed to allow grease to flow through the zerk fitting, into the center void, along the bushing sleeve and then out to the shoulders of the bushing where the shoulder washers keep the grease up against the bushing allowing the bushing to move smoothly on the bushing sleeve.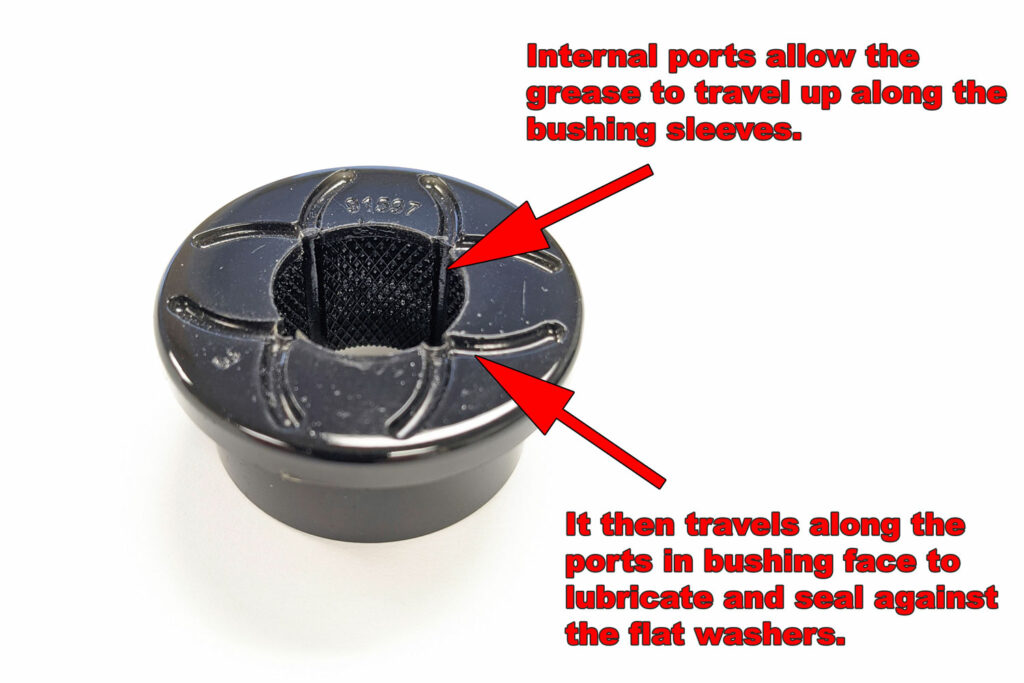 Being able to lube the bushings with fresh grease and push out old dirty grease is the first step to helping your suspension stand up to the rigorous of the often very dirty world of off-roading. With regular greasing of the a-arm bushings, your JBA Off Road a-arms will last a long time even in the most severe applications.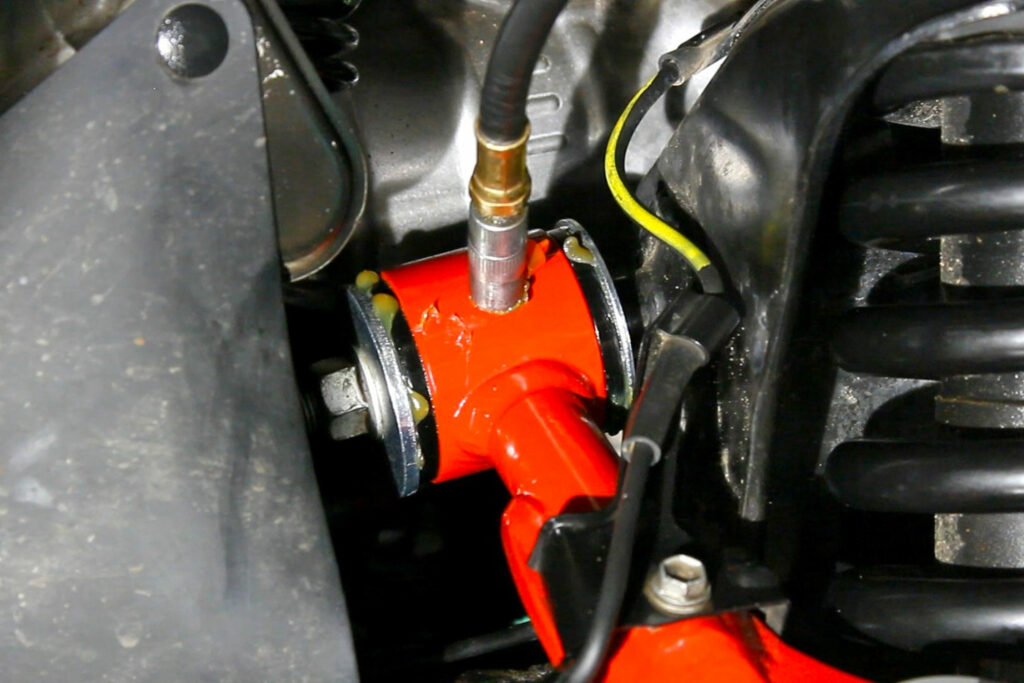 Digging deeper into our bushings, let's take a look at their construction. The material we're using is a long-chain polymer, softer than the usual polyurethane most aftermarket bushings use, yet firmer than the overly soft rubber that OE bushing use; giving you a unique ride, firm enough for tight, controlled on and off-road twists and turns, yet smooth and soft for extra ride comfort.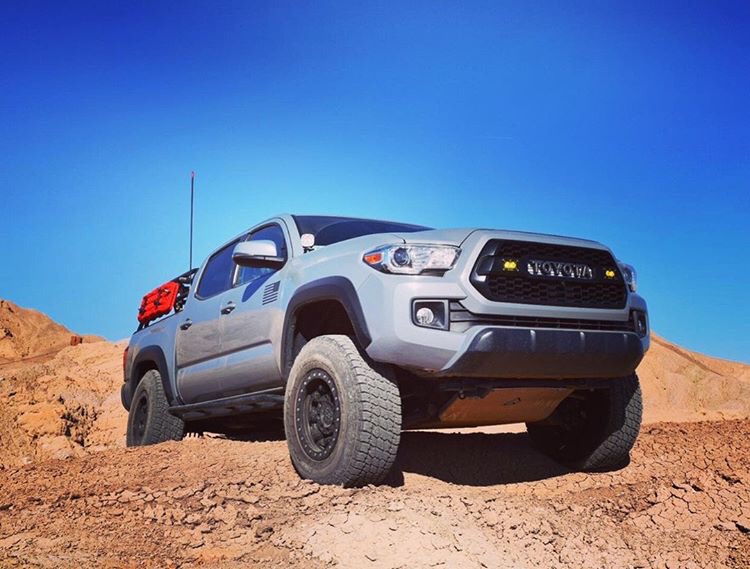 Long-life is one of the those benefits that is often overlooked in products geared towards the off-road market. One often looks for performance first and ride quality second with longevity a distant third. We're here to tell you that you can have it all. With our proprietary EZ Lube bushings you can get the performance you desire, the ride quality you hope for and just as important, the longevity you deserve when purchasing a quality product.